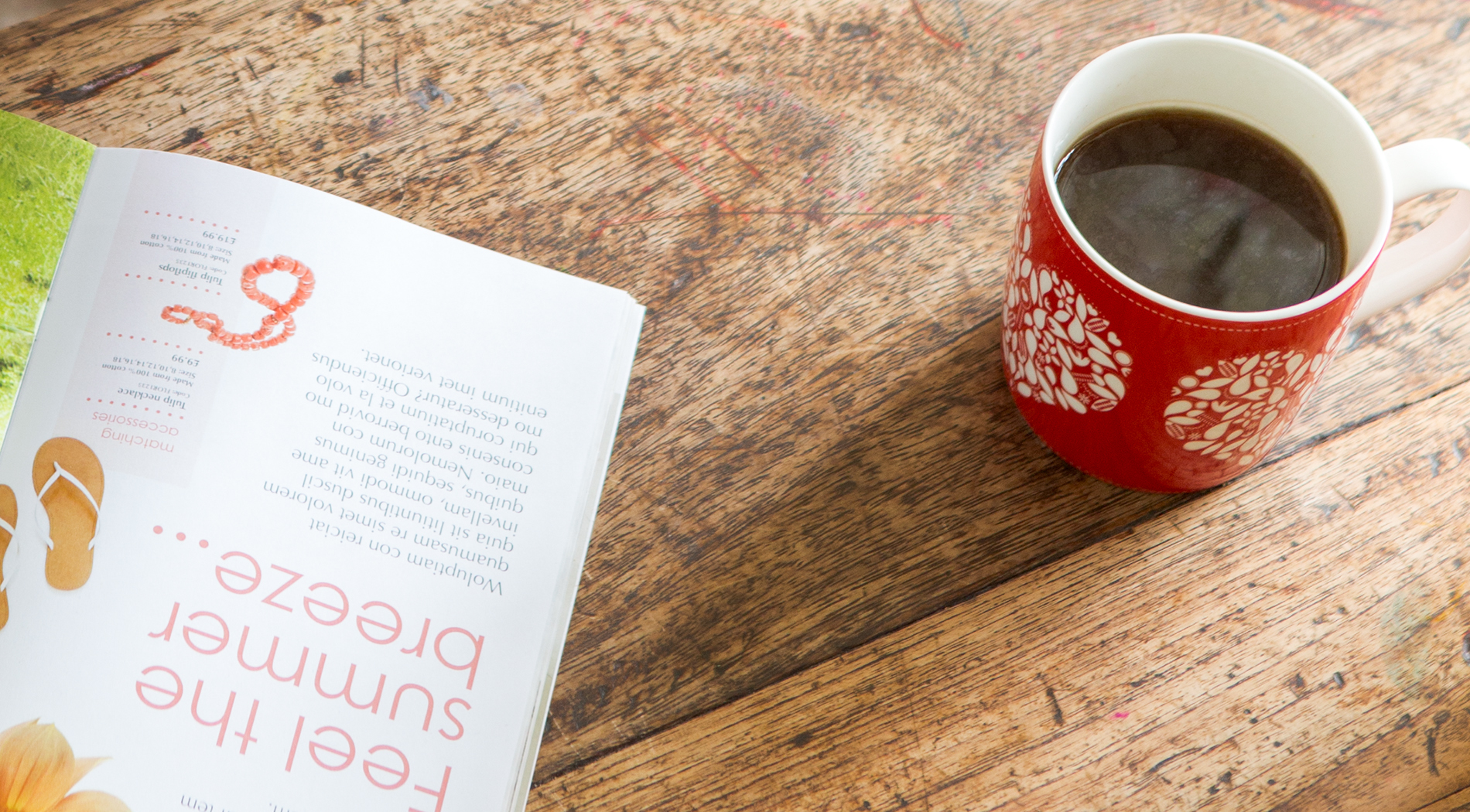 Take part in our Partially Addressed Mail Service Trial
Receive 2p - 4p discount off the Advertising Mail price.
Find out more
Apply for our lower priced Magazine Subscription service
Register your magazine titles to use the service from 2 January 2019.
Find out more
.
Send your customers a Xmas card for as little as 16.863p
We are here to help you grow your mail...
Our Services
Royal Mail Mailmark

The Mailmark option brings mail, technology and business information together.

Direct mail has a vital part to play in gaining better value for advertisers' money.

Royal Mail Responsible Mail

Benefit from posting environmentally-friendly Direct Mail.

View all changes to our Access Letters and Wholesale Parcels.
Help & Support
Enter your keyword(s) below to search our Help Centre.