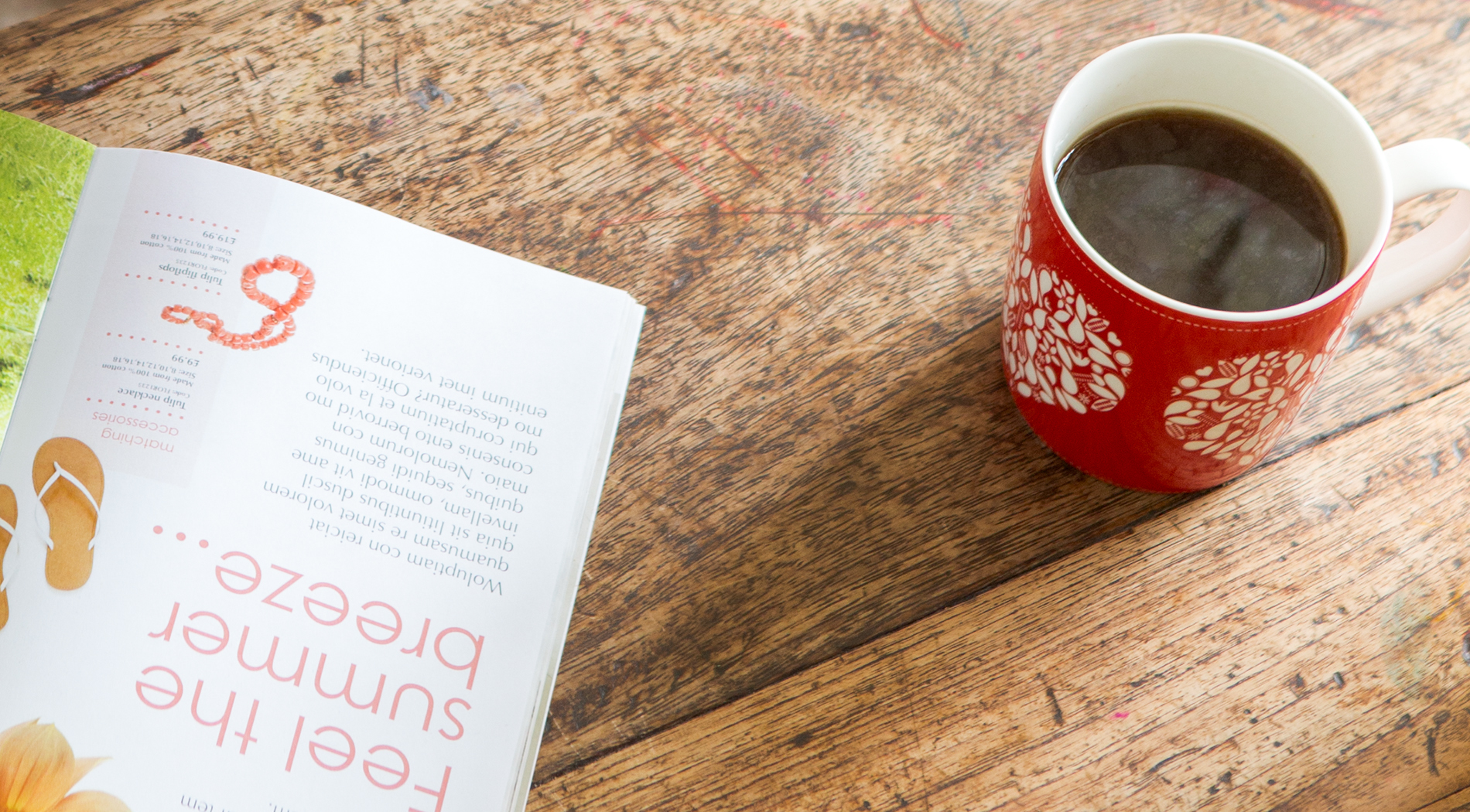 Take part in our Partially Addressed Mail Service Trial
Receive 2p - 4p discount off the Advertising Mail price.
Find out more
Apply for our lower priced Magazine Subscription service
Register your magazine titles to use the service from 2 January 2019.
Find out more
.
Send your customers a Xmas card for as little as 16.863p
Help & Support
Enter your keyword(s) below to search our Help Centre.